About Entity Elevation and the Team Behind It
Entity Elevation is comprised of a two, Clinton Dixson and Daryl Osborne, with over 40 years of knowledge and technical experience that we've actively pursued, so we can be amongst the best in the industry.
There are many "gurus" are out there, and how many "get-results-quick" schemes there are, making easy money from people who are desperate to change their lives. We have a strong moral compass, and we consciously make sure that we provide a massive amount of value for way less than market rates.
Our training approach is that "no one is left behind", so you can ask us any question you like and we take the time to make sure you understand. It's about valuing and respecting each other.
We came together to create Entity Elevation so that we could create a unique marriage between Schema Markup and Entities. We provide a level of clarity that no-one else offers - and we can prove our results.
Originally, I ran a successful IT company. Yeah, I was a techhead. But I got to work with the upper-tier IT support for a large public company. And you know what? It was really unfulfilling. I was heavily involved in other groups, working with some of the very best in the industry. I saw an opportunity to not just help other business owners, but to break out of the corporate world for good.
Over time it became clear that my skillset and perspectives around Entity and Schema were changing. I could see that the industry was failing to find solid and reliable information and knew that I could be part of the solution.
In 2018 I became a trainer and mentor for Schema, Entity and SEO. It's honestly the most rewarding thing, helping others in our industry to find success and results that allow them to grow and help their own clients to succeed.
I've consulted with and written schema for some big companies, helping them correct issues on their websites that were preventing them from showing up in Google.
I've run high-level mastermind training groups and was able to leave the corporate world and operate my agency full-time, starting from nothing at all.
And I was the first to formally teach how Schema pertains specifically to SEO and Entities.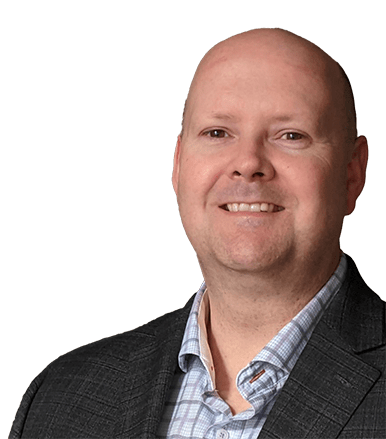 I started my mentoring as a math tutor in grade 9 at high school, and was a counsellor at several hockey camps. But instead of becoming a teacher, I became an engineer. I discovered it really wasn't my passion, and there was a limit to what I could earn in that field.
Then my wife and I had a baby on the way, and with my line of work, I knew that meant missing out on being able to join my kid on field trips, or coaching their hockey team, and now both of my kids are in hockey and I'm the head coach for both… and loving it! I just didn't want to compromise anymore.
I have been building websites since 1997 so when I discovered affiliate marketing and SEO, it was a perfect fit for me. I'm an ultra competitive person. I love always looking for that edge on the rankings competition, and Schema Markup really got the ball rolling. It just made so much sense to me.
Over the years I created a name for myself in the digital world, from being active in SEO training groups, to now teaching digital marketing freelancers and small agencies how to lead the way in SEO.
I've taught over 1,000 freelancers, designers and assistants on topics of SEO and web design. That's a lot of teaching!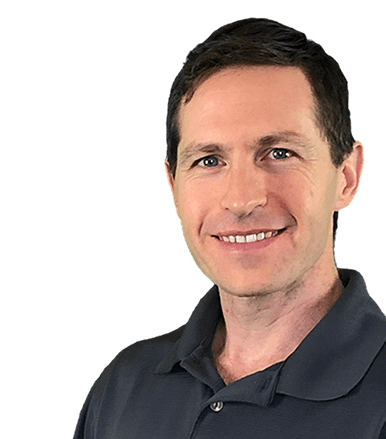 Want to get MORE out of your Entity Based SEO Efforts?
Download our "Google Dominance" Guide to Achieving the Ultimate Competitive Advantage for Any Google Listing