Become a Brand that Customers View as an Authority in Your Industry
Done-For-You Local Surges
Achieve SEO Results Like You've Never Accomplished Before
Dominate Google search results with multiple positions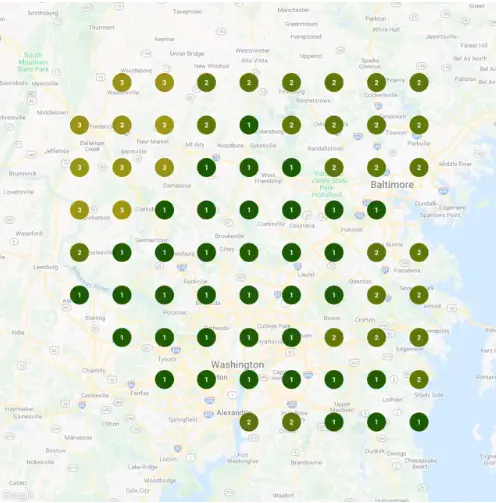 The Local Surge Explained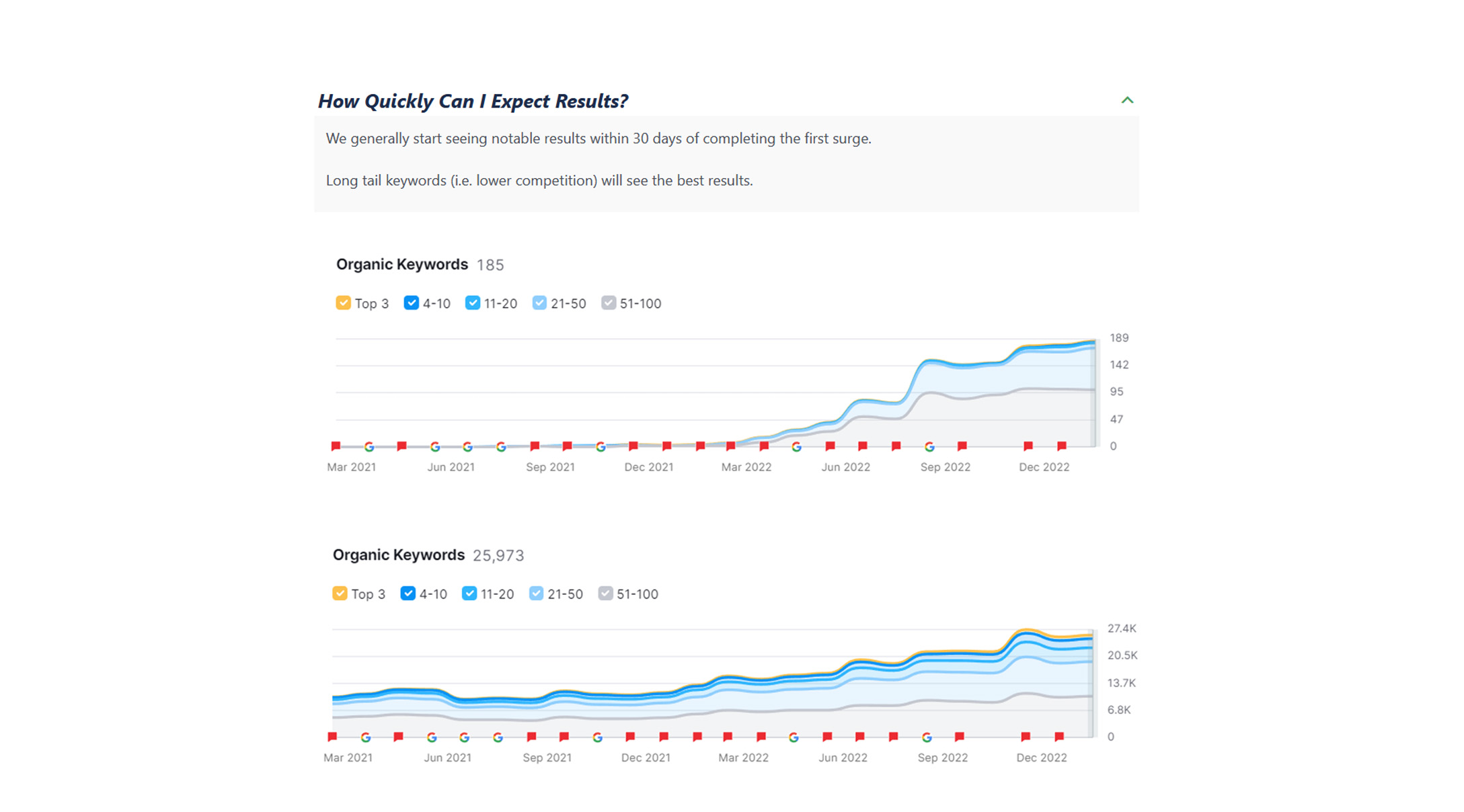 Understanding the Local Surge Process
How our Local Surge service works for most of our clients is we first do a review of the Business website, GBP/GMB and ensure the Brand has been properly established.
Prior to starting any Local Surges, we agree upon a set of keywords (e.g. injury attorney, roof replacement, iphone screen repair, etc) and a set of locations. These locations are generally notable neighborhoods of the city/town you wish to target. Many of our clients have a Targets list ranging from 20 to well over 100. We can help you determine which would be ideal targets for your target market.
We will prioritize the Targets list with your goals to establish a greater presence for your Brand.
The beauty of this process is the entire brand is pushed up: social media, organic website rankings, and maps/GMB rankings.
Low to Medium Competition


Local Surge Campaigns
Custom Packages Also Available
The LOCAL SURGE utilizes multiple brand assets to build upon the business as an Entity to capture multiple rankings on Google search results.
i.e. Capturing a LOT more results for searches that matter so customers can find you easier.
Mini Surge Package
Google Business Profile Audit and Optimization

2 Mini Local Surges per month

Website Optimization of Target Page for Surges

Produce + Publish Two 30 Second Videos

Create Audio Tracks and Publish to Your SoundCloud

Create a Series of Twitter Posts and Curated List

Publish Google Business Profile (GMB/GBP) Posts

Create our Proprietary Geo Relevance Boost

Perform a Low Velocity CTR Campaign
Ultimate Surge Package
GBP Audit and Optimization

Comprehensive Technical and SEO Audit

Website Performance Optimization

Build Additional Pages on Your Website

Website Optimization of Target Page for Surges

Produce + Publish Four 30 Second Videos

Create Audio Tracks and Publish to Your SoundCloud

Create a Series of Twitter Posts and Curated List

Publish Google Business Profile (GMB/GBP) Posts

Create our Proprietary Geo Relevance Boost

Build Hyper Focused Stacks to Support the Surge

Perform a Low Velocity CTR Campaign
White Label Service Available for Agencies
Roofing Company
Denver, CO

Orthodontist Franchise
Calgary, AB

Roofing Company
Boston, MA

Injury Lawyer
Multi-Location, Florida

Autoglass Shop
Mission, BC

Frequently Asked Questions
We generally start seeing notable results within 30 days of completing the first surge.
Long tail keywords (i.e. lower competition) will see the best results.
We often see that targeting lower competition keywords has an uplift effect for the bigger more competitive search terms. This generally starts happening after 3 weeks and can continue pushing for a few months.
Where some SEO strategies target the competitive keywords and expect a trickle down/pull up effect, we take the opposite approach to create an uplift effect.
This has been very successful in competitive niches like injury law, roofing, etc.
The number of surges needed for each month varies on the competition of the industry an the size of the town/city.
Our general rule of thumb for city size is:
Small to mid-sized towns and cities (2 surges)
Largish-mid (250k+ population) to large cities (2 to 4 surges)
Generally that would be on a per GMB basis. While we recommend at least 2 surges per month per location, doing 4 surges to 3 locations that are using the same website can work as well.
This is at the minimum of course. If budget allows, you can always increase the number of surges to suit their needs.
Having a branded YouTube channel is a necessity to build the Local Surge properly. We can provide some guidance on setting up your account.
While this isn't necessary, granting us manager access allows us to create posts on your behalf as part of the Local Surge strategy.
If you purchase a Google Business Profile audit an optimization (or receive it free as a bonus), we will require access.
To get started we require access for the following accounts.
Manager access to your YouTube Channel
Login details for your Twitter account
Manager access to your Google Business Profile
Login details for your Soundcloud account
Manager access to your Google Search Console
Manager access to your Google Analytics
Access to your website
If you don't have a SoundCloud account, we can create one for you.
When accessing your Twitter account we may be challenged with a two-factor authentication code. In this scenario we will need to connect with you to receive that code in real time.
Yes, this can work for national keywords. Some changes are required to our process while will incur additional expenses but we have done Local Surges for national targets before.
The local surge was originally designed to boost the map rankings of GBPs (aka GMB) so much of the process is designed around it. While there are some tweaks we can make in the process when there is no GBP, we strongly recommend having a GBP. Even if you're using a Service Area Business (SAB), that will help.
Meet the Entity Elevation Team
Originally, I ran a successful IT company. Yeah, I was a techhead. But I got to work with the upper-tier IT support for a large public company. And you know what? It was really unfulfilling. I was heavily involved in other groups, working with some of the very best in the industry. I saw an opportunity to not just help other business owners, but to break out of the corporate world for good.
Over time it became clear that my skillset and perspectives around Entity and Schema were changing. I could see that the industry was failing to find solid and reliable information and knew that I could be part of the solution.
In 2018 I became a trainer and mentor for Schema, Entity and SEO. It's honestly the most rewarding thing, helping others in our industry to find success and results that allow them to grow and help their own clients to succeed.
I've consulted with and written schema for some big companies, helping them correct issues on their websites that were preventing them from showing up in Google.
I've run high-level mastermind training groups and was able to leave the corporate world and operate my agency full-time, starting from nothing at all.
And I was the first to formally teach how Schema pertains specifically to SEO and Entities.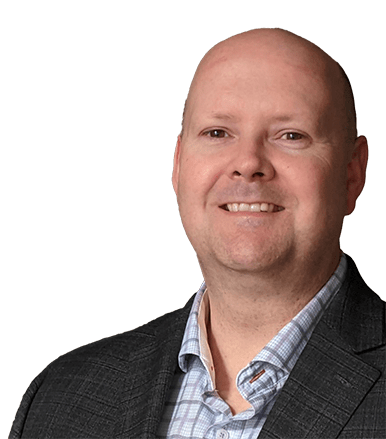 I started my mentoring as a math tutor in grade 9 at high school, and was a counsellor at several hockey camps. But instead of becoming a teacher, I became an engineer. I discovered it really wasn't my passion, and there was a limit to what I could earn in that field.
Then my wife and I had a baby on the way, and with my line of work, I knew that meant missing out on being able to join my kid on field trips, or coaching their hockey team, and now both of my kids are in hockey and I'm the head coach for both… and loving it! I just didn't want to compromise anymore.
I have been building websites since 1997 so when I discovered affiliate marketing and SEO, it was a perfect fit for me. I'm an ultra competitive person. I love always looking for that edge on the rankings competition, and Schema Markup really got the ball rolling. It just made so much sense to me.
Over the years I created a name for myself in the digital world, from being active in SEO training groups, to now teaching digital marketing freelancers and small agencies how to lead the way in SEO.
I've taught over 1,000 freelancers, designers and assistants on topics of SEO and web design. That's a lot of teaching!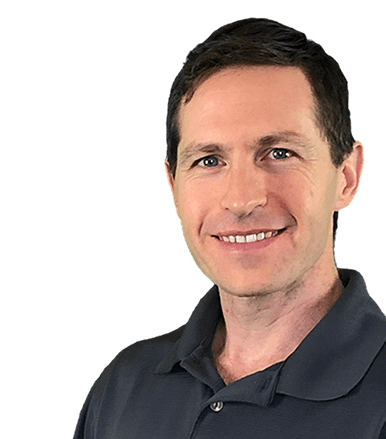 Receive a No Obligation Proposal by Completing the Details Below
Once we receive your details, we'll discuss and finalize your requested services.