The SEO Guide to Achieving the Ultimate Competitive Advantage for

Any Google Listing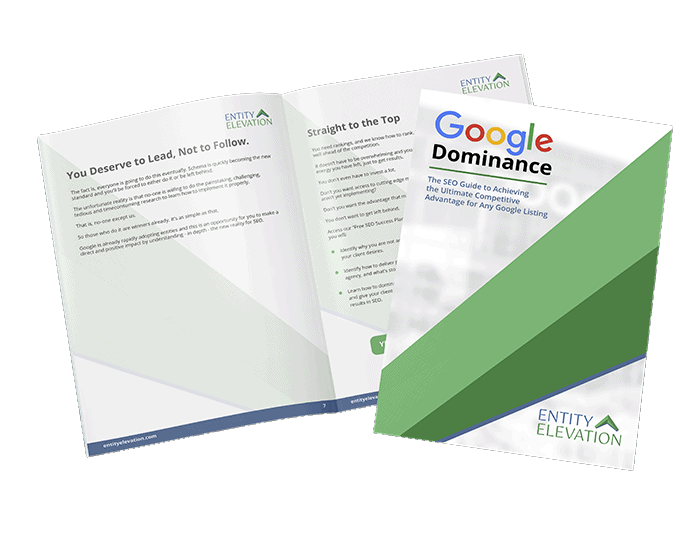 If you're looking for cutting edge information for your digital marketing practice, You'll find some valuable insights from this special guide that was created for people just like You.
Inside this guide you will learn:
How to give your clients a clear competitive advantage in SEO without trying to "game"
the algorithm.
What's working today in the world of SEO
The one thing that's holding you back from generating the revenue you deserve.
...and much, much more!
Complete the Form Below and You Will Receive Your Free Copy of "The SEO Guide to Achieving the Ultimate Competitive Advantage for Any Google Listing", Immediately: